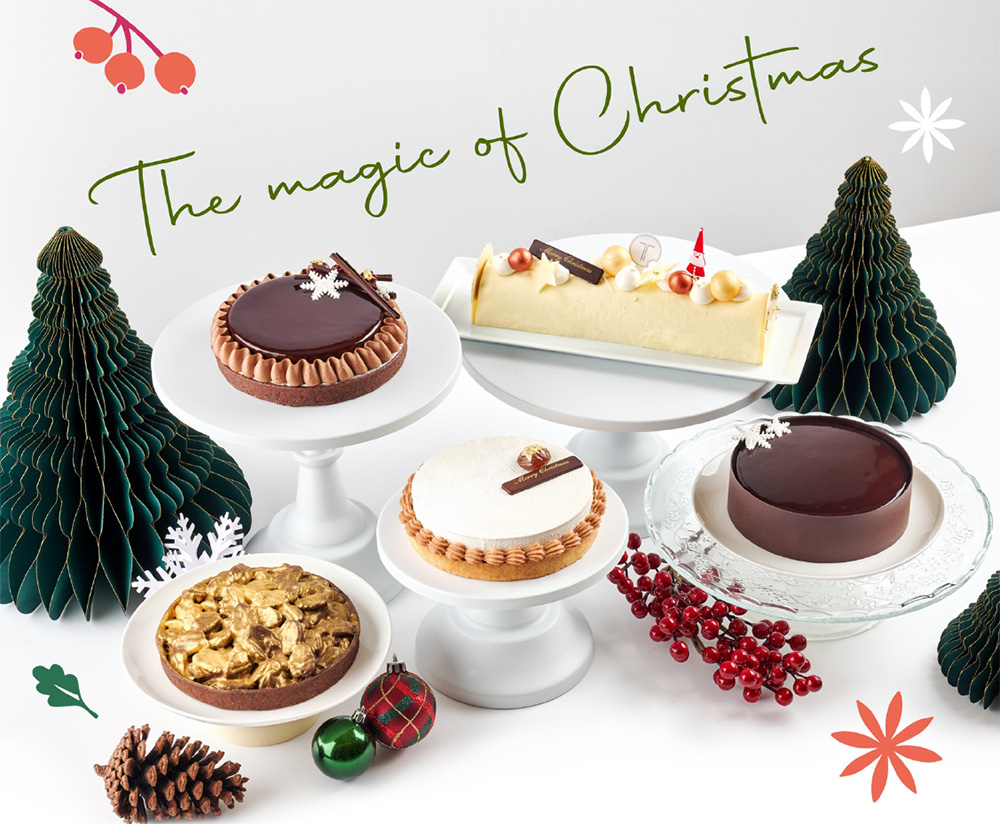 This year, Tarte presents reimagined Classics for a
Joyful Christmas!
Indulge in the magic of the upcoming holiday season with our exquisite selection of reinvented classic Christmas tarts, log cakes, and cakes. Perfect for sharing moments of joy with loved ones or as a treat
for yourself.
All our festive items will be available for pre-order online from 1st October 2023 for self-collection or delivery. The fulfillment period for all products will be from 1st November to 31st December 2023.
Delivery & Takeaway
For same day orders or any enquiries, kindly reach out to us via WhatsApp at
+65 9751 0109
or call us at
+65 6235 3225
. We will be happy to
assist you !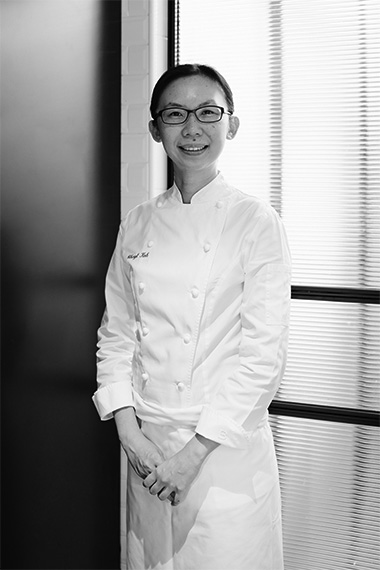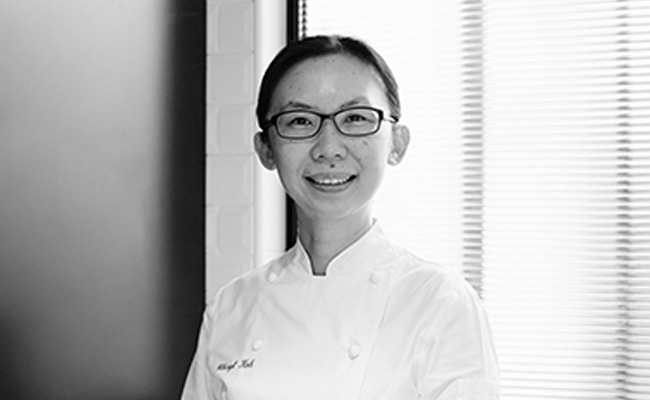 Cheryl Koh
Founder of Tarte & Pastry Chef of
Les Amis Restaurant
Singapore's award-winning pastry chef Cheryl Koh began her culinary career at the iconic Raffles Hotel Singapore. Cheryl fell in love with working in the kitchen, and her culinary experience at Raffles Hotel cemented her decision to pursue a career as a
pastry chef.
Upon graduating with a degree in geography and European studies from the National University of Singapore, she embarked on a global odyssey learning from world-renowned chefs in
Michelin-starred restaurants.
Working at illustrious establishments like two-star Michelin Lasserre, Burj Al Arab in Dubai in with renowned Austrian pastry chef Felix Schmid, two Michelin-starred Don Alfonso 1890 in Sorrento, Grand Lisboa in Macau and The Landmark Mandarin Oriental in
Hong Kong.
In 2015, Cheryl opened French patisserie "Tarte by Cheryl Koh" under Les Amis Group, which retails a seasonal range of artisanal tarts made with a variety of seasonal ingredients. When it comes to desserts, very few chefs in Singapore are willing to invest in seasonal fruits such as French Gariguette strawberries, Iranian pistachios and Indian Alphonso mangoes. However, Cheryl is not one to compromise
on quality.
Tarte is led by award-winning pastry chef Cheryl Koh who took Singapore by storm when the first retail shop opened in
Shaw Centre, 2015.
Our artisanal tarts and other confectioneries are baked from scratch every morning with only the best available ingredients sourced from around the world. Many of these ingredients are highly sought-after and rarely used in Singapore. At Tarte, a lot of time and effort is spent perfecting a seemingly simple tart and all tarts are made with a high level of technicality
and finesse.
Meet Our Team
Founder of Tarte & Pastry Chef of
Les Amis Restaurant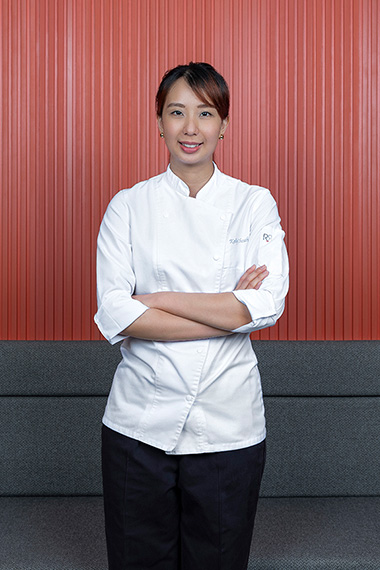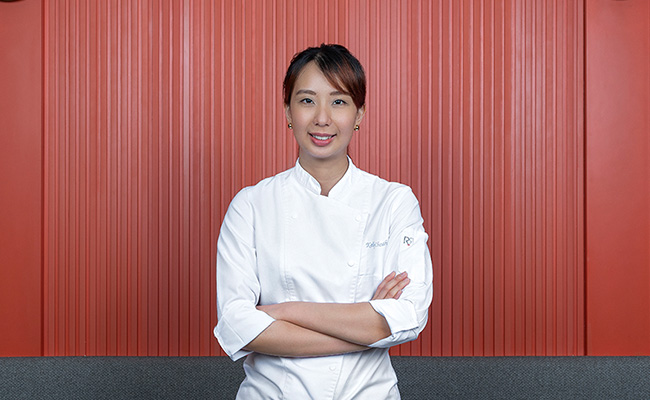 Kelly Cheah
Head Chef of Tarte
Aspiring Head Pastry Chef, Kelly Cheah, helms the kitchen at Tarte alongside Cheryl Koh. Together, this dynamic duo makes visually stunning yet exquisite tarts, French pastries and plated desserts for every occasion. She takes charge of the kitchen operations at Tarte and plays an essential role in growing a strong kitchen team overseeing the development of
new menus.
Since graduating from Shatec in Pastry and Baking, Kelly has worked at renowned two and three Michelin starred restaurants. She started her culinary journey as a Commis at DB Bistro by Daniel Boulud where she honed her technical pastry skills in mise en place station from learning the basics of moulding tart shells, laminating puff pastries to tempering chocolate all whilst running an extremely busy lunch and
dinner service.
When she joined Joël Robuchon Singapore after her three-year tenure at DB Bistro, learning and incorporating some French in the kitchen was imperative for the communication and creation of menus. This made her even more appreciative of the culture and cuisine, which then gave her the opportunity to work with some of the most premium ingredients from
the region.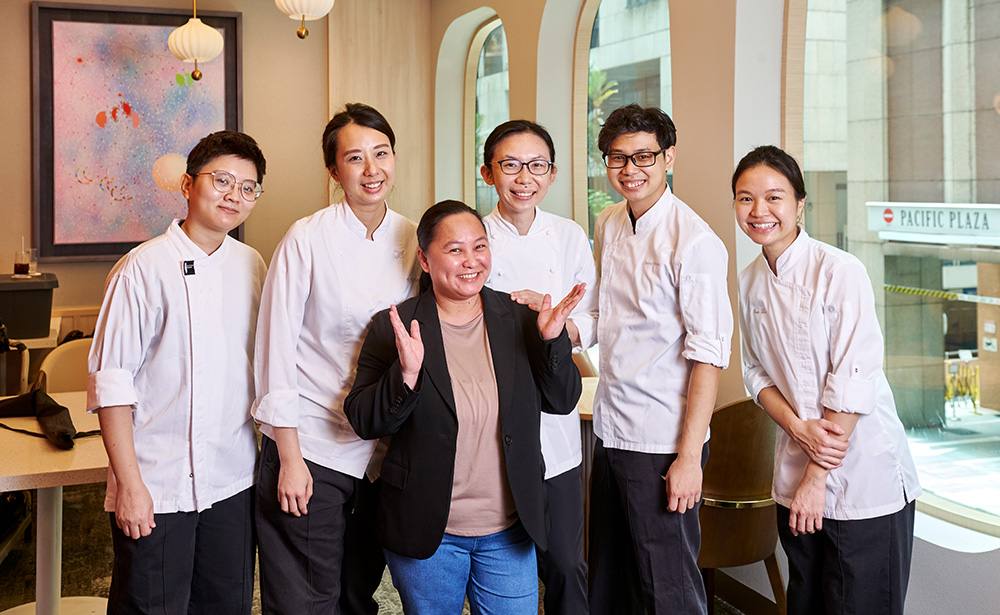 Career and Internship Opportunities
Tarte is always on the lookout for committed & experienced individuals to join
our team.
We are always striving towards culinary and service excellence in order to give our guests an extraordinary experience. If you care about exceptional food and are looking for a fulfilling career in this industry, then we
want you!
Join our mailing list
Get the latest news &
action alerts
Thank you!
You have registered in our mailing
list successfully.
Thank you!
You already registered in our mailing
list at past.
Contact Us
Thank you! You have submitted your enquiry to us. We will get back to you
within 24 hours.
Daily
11:00am to 9:00pm
Daily
11:00am to 9:00pm